08/06/2009
Luxembourg, a jurisdiction of censorship : evidences
The study from the Cercle de Cooperation was removed yesterday with the laconic message:
Etude "Zur Debatte um Steueroasen : der Fall Luxemburg"
AVIS A NOS MEMBRES
Afin de donner suite aux reproches d'inexactidudes de l'étude « Zur Debatte um Steueroasen : der Fall Luxemburg », le Cercle a décidé de la retirer de son site et de se distancer des affirmations fausses ou inexactes y contenues. Les discussions sur les thèmes divers touchés dans l'étude seront poursuivies en automne. Le président du Cercle, Patrick De Rond
(free translation: Following the reproaches of inaccuracies in the study "Zur Debatte um Steueroasen: der Fall Luxemburg", the Circle decided to withdraw it from its site and to distance itself from false or inaccurate assertions contained therein. The discussions on the various topics in the framework of the study will be continued in autumn. The chairman of the Circle, Patrick De Rond)
Remember what the Chairman of LFF wrote a couple of days ago:
It (the financial center) often came under attack these past months in foreign media, and quite often the criticism was pure invention. The fact that Luxembourg NGOs now also get onboard that train is more than questionable. The fact that they thereby use such un-serious "studies", is more than embarrassing. And the fact that they spent taxpayers' money on this – because these NGOs are also funded with tax payers' money – is outright scandalous.
What Fernard Grulms stated is definitely a kind of blackmail to eradicate critics with the threat to cut the NGOs financing in Luxembourg.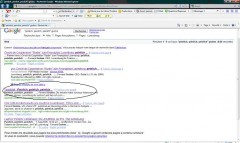 Today Grulm's text is no longer online.
The original text is there : (download pdf file)

It is no longer online: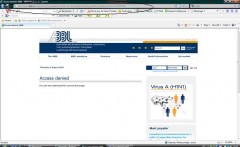 Even in the newspaper where it was published : Tageblatt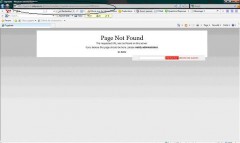 Was the forced to withdraw Grulm's text under pressure as the ABBL did?
If yes it is of concern for the independance of the fourth estate in Luxembourg that would be definitely under the influence of the financial sector.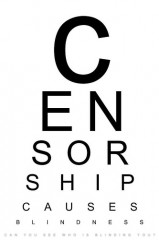 Source of the picture: